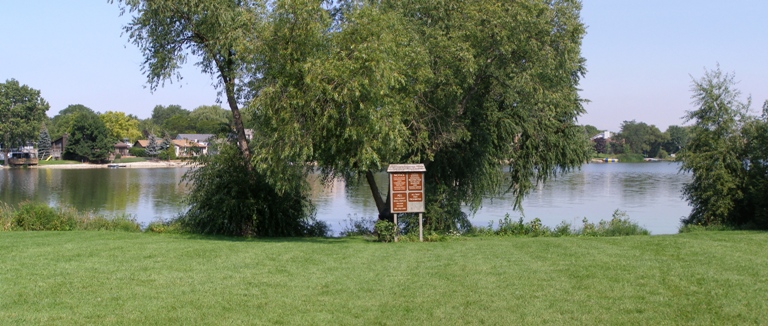 Commissioner Glenn Green is leading a demonstration project team to restore a section of the shoreline at High Point Dr. public access point and install a designed buffer strip. The purpose is to beautify and stabilize the shoreline and reduce nutrient run-off into that portion of Lake Waterford with native plants. The restoration of habitat with native plants and wildflowers will encourage birds, butterflies and residents to visit while discouraging Canada geese from the area.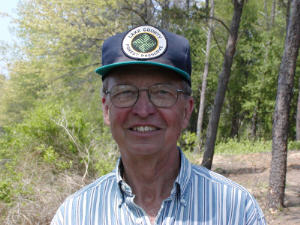 The restoration visited all public access points for our four lakes and selected High Point Dr. access primarily because of it need for restoration and visibility to the public.
With the cooperation and participation of the Lindenhurst Parks District, the organization responsible for all public access points, we hope to demonstrate to residents how such restorations can be of benefit to the yards of both shoreline and inland residents.
Be watching for progress at the site and here this spring and summer.
Click HERE to follow the project